TOBA Inc.
A Food Service Holding Company
Since 1977, TOBA has been dedicated to filling voids in the food service industry with their three specialized companies that exceed expectations in their respective fields, from mass food production to kitchen supplies to advertising. Each company operates both independently and in partnership with TOBA, with the ultimate goal of being America's finest holding company in the food service industry and beyond.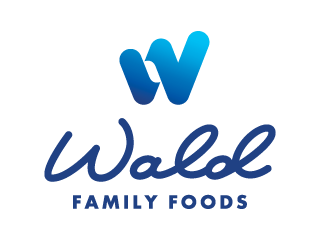 Wald Family Foods is a fusion of the industry giants formerly known as DI Manufacturing and Taste Traditions. As America's food manufacturer, they supply delicious products for food service, schools, military, retail and more.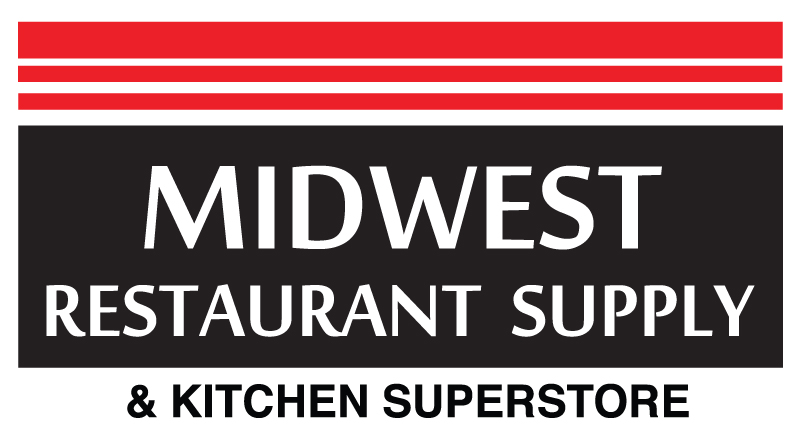 Midwest Restaurant Supply offers every kitchen and dining product imaginable for commercial spaces. Its retail location in Grand Island, Nebraska, contains a vast selection of products and equipment and is open to the public.